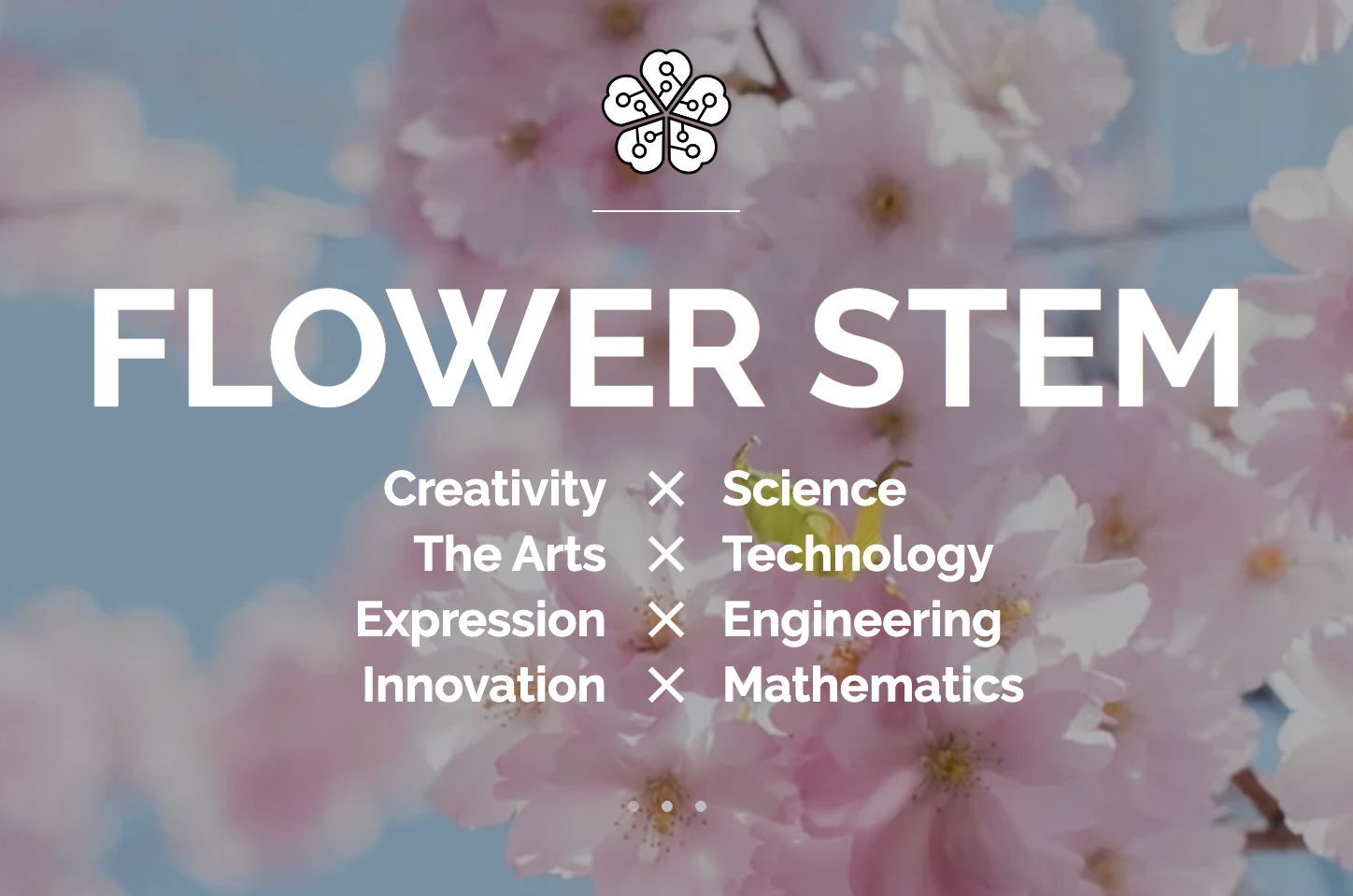 Flower STEM is a student-led organization dedicated to promoting creativity within the fields of science, technology, engineering, and mathematics (STEM) by showcasing interdisciplinary applications where STEM and artistry collide.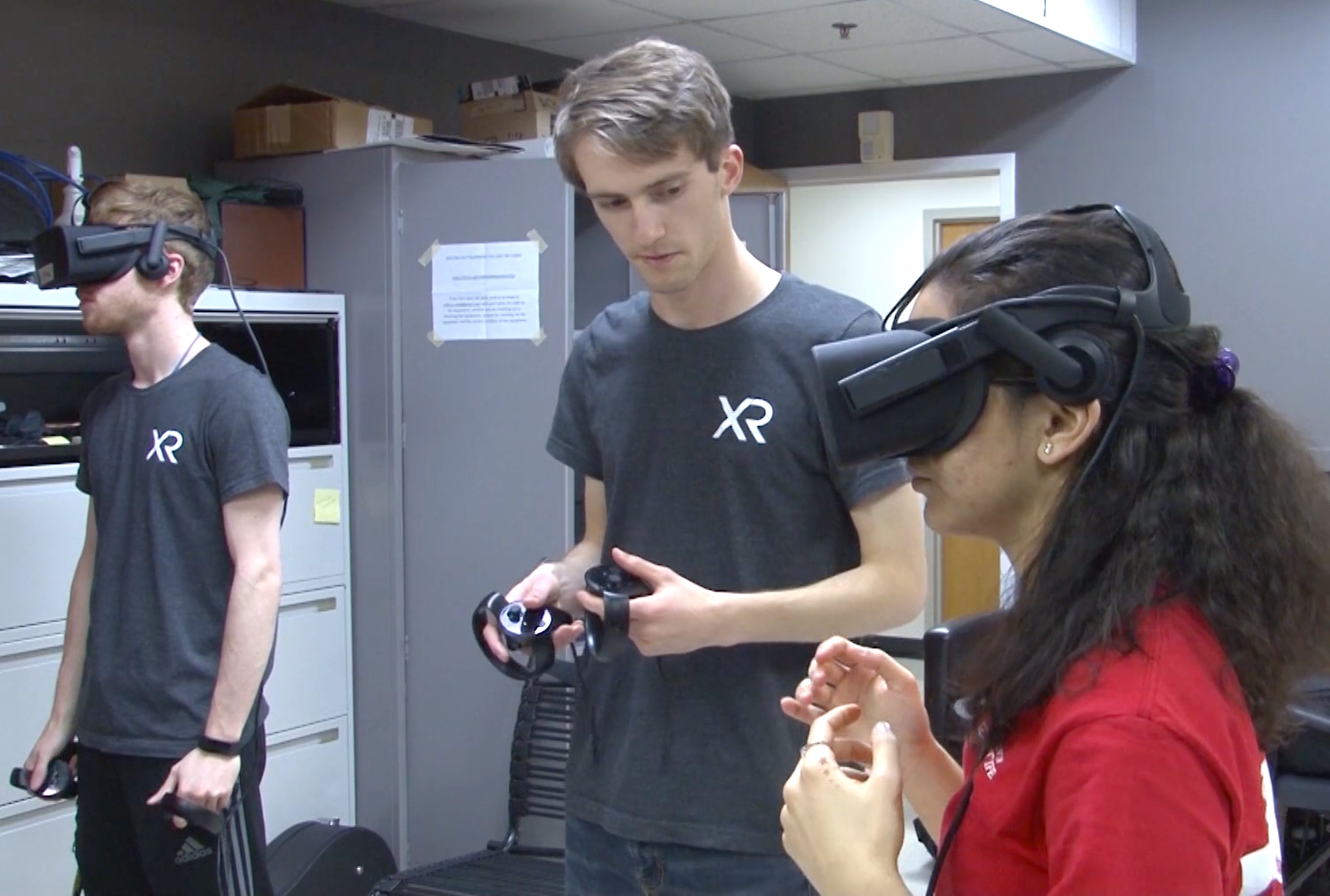 The XR Club was established for UMD students interested in augmented and virtual reality to collaborate with like-minded individuals and gain access to cutting-edge hardware and software tools. The club provides the campus community with educational and physical resources in augmented and virtual reality development through club events and hackathons.
Explore your options!
If you are looking for a fencing club, a cappella singing group, mock trial team or Buddhist thought and meditation group, the University of Maryland has you covered! The Immersive Media Design program encourages students to explore all of their interests.
With more than 800 clubs, fraternities and sororities, and sports getting involved at Maryland couldn't be easier. Are you a musician looking to entertain big crowds and make lifelong friendships? Audition for the Mighty Sound of Maryland, the university's beloved marching band. Also on campus are religious organizations, an improvisational comedy company, sports clubs, political clubs and student chapters of professional societies. Plus, Maryland has a huge array of community and volunteer services that can connect you with local and national organizations for elder care, tutoring, mentoring or environmental action.