Campus Partners


The Immersive Media Design program represents a unique partnership between the Department of Art located within the College of Arts and Humanities and the Department of Computer Science located within the College of Computer, Mathematical, and Natural Sciences. This partnership emphasizes and embodies interdisciplinary coursework and collaborative learning.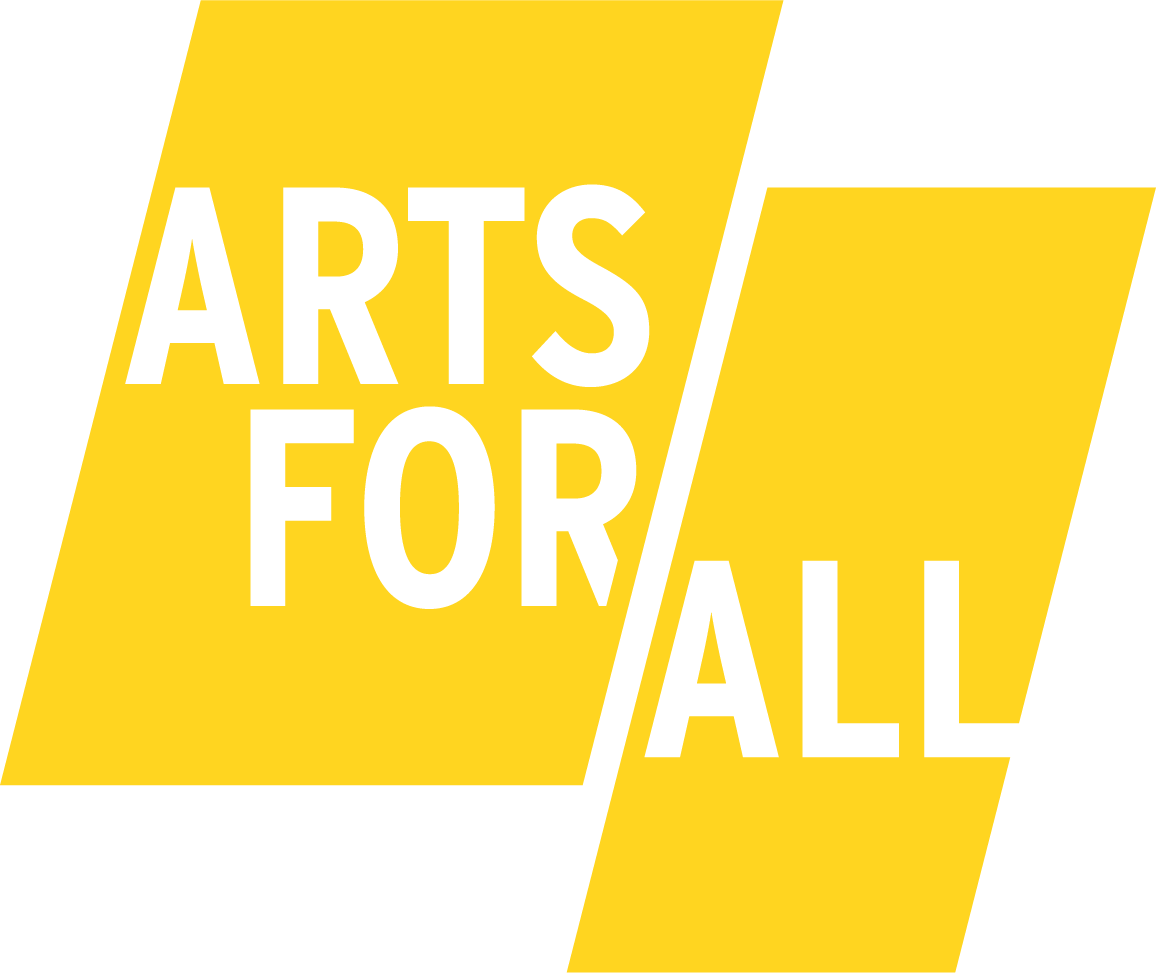 The new Arts for All initiative partners the arts with the sciences, technology and other disciplines to develop new and reimagined curricular and experiential offerings that nurture different ways of thinking to spark dialogue, understanding, problem solving and action. It bolsters a campus-wide culture of creativity and innovation, making Maryland a national leader in leveraging the combined power of the arts, technology and social justice to collaboratively address grand challenges.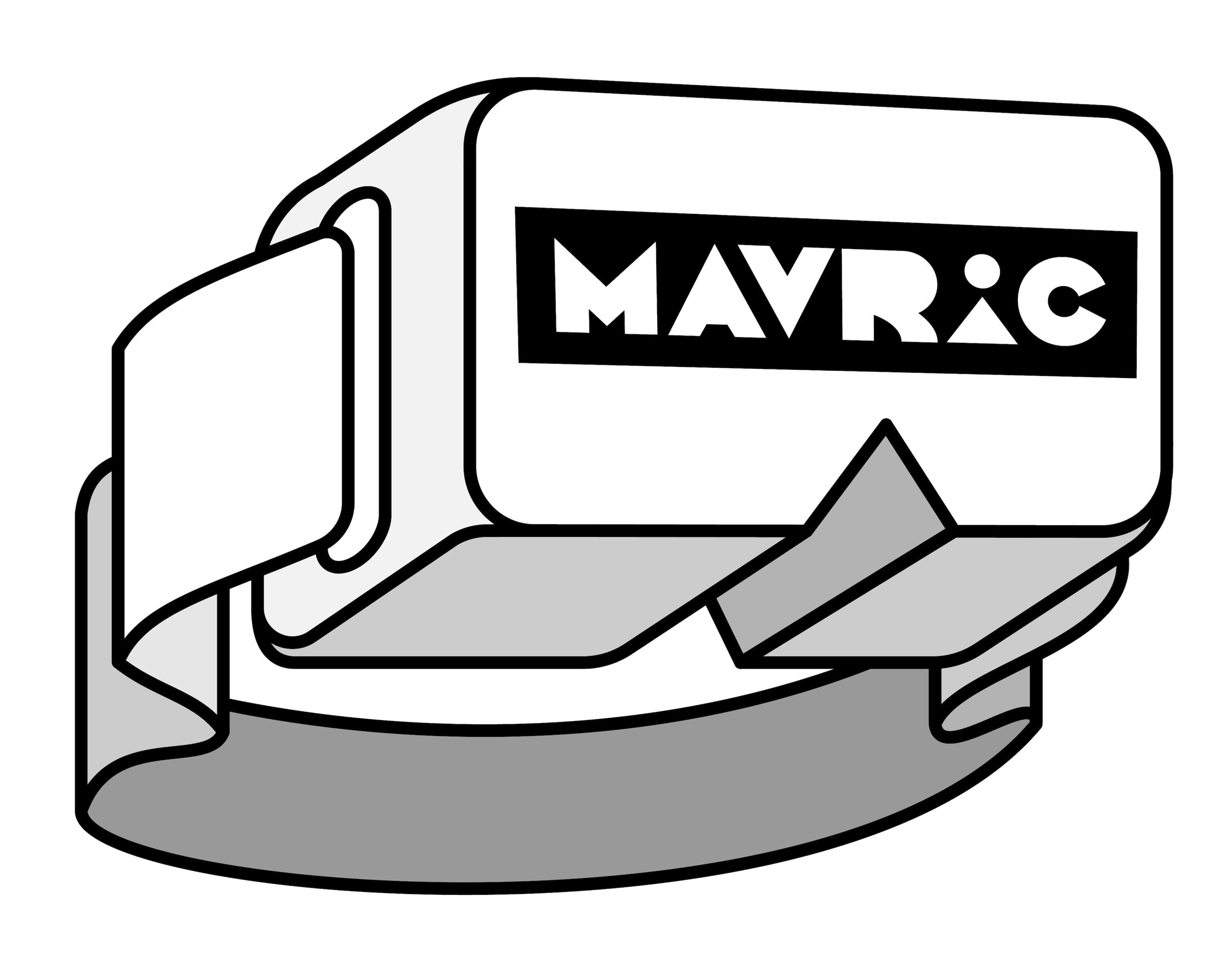 The Mixed/Augmented/Virtual Reality Innovation Community (MAVRIC) supports XR initiatives that provide professional pathways for students. By connecting researchers, entrepreneurs, developers, and users to each other through events, workshops, and programs—MAVRIC promotes activities that bring together the XR community at UMD and beyond.